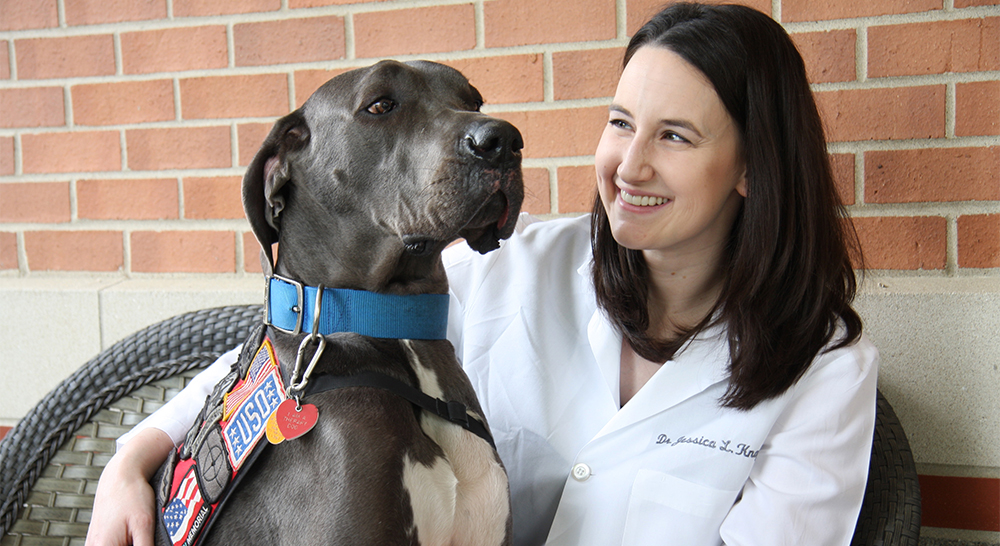 Charges to cover the costs of treatment are generally comparable to those of veterinarians in private practice.
After examining your animal, the veterinarian will discuss with you a testing and treatment plan and provide an estimate of the costs for your approval. A 50 percent deposit of the estimate is required prior to diagnostic and therapeutic procedures.
It is often difficult to give an accurate estimate of charges prior to the examination. This is particularly true in managing animals with complicated problems. In these cases, even initial tests may fail to establish a diagnosis, and further procedures may be necessary. Please keep in mind that if the estimated cost increases during your animal's stay at the VHC, you may need to make an additional payment toward the deposit. The remaining balance is due at the time of discharge.
If you have financial constraints or concerns, make sure to discuss them with the veterinarian. We are glad to work with you to determine the best course not only for the medical care of the animal, but also for you. There are often options that may not be quite as ideal medically, but are more financially realistic.
The Veterinary Health Center accepts all major credit cards. Additionally, we work with a finance company called CreditCare.
CareCredit is the accepted financing option at the Veterinary Health Center. For more information or to apply for financing see links below.
For services provided after-hours, on weekends or on holidays, bills are not considered final until reviewed by our billing staff the following business day. If you receive a bill for additional charges after your animal has been discharged, you may pay your bill online.
If you have a question regarding your account, please contact the hospital where your animal was seen:
Small Animal Hospital: 573-882-7821
Equine Hospital: 573-882-3513
Food Animal Hospital: 573-882-6857