Cardiology Faculty Veterinarian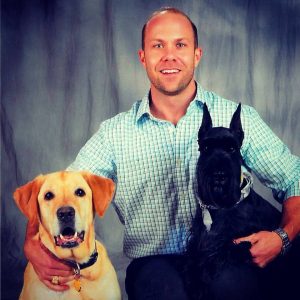 Stacey Leach, DVM, DACVIM (Cardiology)
Assistant Teaching Professor of Cardiology
Board-Certified Specialist in Cardiology
Stacey Leach graduated from Texas A&M University where he earned both a bachelor of science and doctor of veterinary medicine degree.  He completed a small animal rotating internship in 2008 at the University of Missouri.  He also completed a cardiology residency at MU in 2012 and subsequently joined the faculty as an assistant teaching professor. He is board certified by the American College of Veterinary Internal Medicine in the specialty of cardiology.
Residents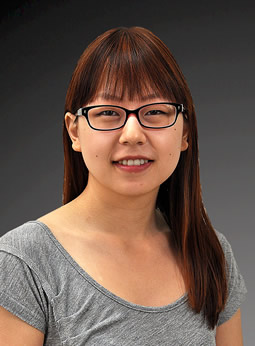 Lyndsay Kong, DVM
Lyndsay Kong was born and raised in Canada, where she completed a bachelor's degree at the University of Calgary and obtained her veterinary degree at the Western College of Veterinary Medicine in Saskatchewan. After traveling to the East Coast to complete a rotating internship at the Atlantic Veterinary College in Prince Edward Island, she then moved across the continent to complete a specialty cardiology internship in Los Angeles at the VCA Animal Specialty and Emergency Center. Her professional interests include the diagnosis and management of arrhythmias, and interventional surgical procedures.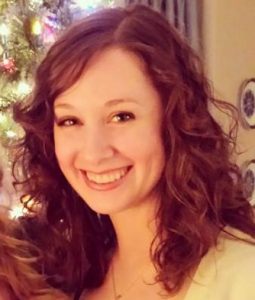 Kelly Wiggen, DVM
Kelly Wiggen is a native of the Chicago area, who undertook her veterinary education from the University of Illinois, graduating with her DVM in 2015.  She returned to the Chicago suburbs to complete a rotating internship at VCA Aurora Animal Hospital. She went on to complete a cardiology internship at VCA Animal Specialty and Emergency Center in Los Angeles. She is thrilled to join the University of Missouri Veterinary Health Center as a cardiology resident.
Cardiology Staff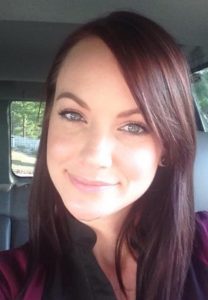 Amanda Alviso, Veterinary Technician
Amanda Alviso was born and raised locally here in Columbia, Missouri, where she has worked with small animals in various settings for more than 15 years. She is currently finishing her bachelor's degree in general studies and plans to pursue veterinary technician studies.  When she is not working, her hobbies include outdoor activities  such as  hiking, camping and kayaking. She also has a passion for fitness, nutrition and traveling.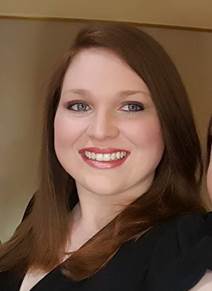 Alyssa Langsdorf, RVT, SRT, LATG, Veterinary Technician
Alyssa Langsdorf was born and raised in Las Vegas, Nevada, where she received her veterinary technology degree from College of Southern Nevada in 2010. Shortly after graduating, Alyssa moved to Columbia, Missouri and worked in research for over 7 years. During that time, Alyssa earned her Laboratory Animal Technologist (LATG) certification from the American Association for Laboratory Animal Science (AALAS) and her Surgical Research Technician (SRT) certification from the Academy of Surgical Research. Alyssa joined the University of Missouri Veterinary Health Center in March 2018 and is looking forward to gaining her Veterinary Technician Specialty (VTS) in Cardiology.